Planning content requires caution and attention, especially when the goal is to attract wide audiences. When well produced visually, this content positively impacts your Instagram posts.
Depending on how well planned your photos and videos are, you'll be able to better retain the attention of your followers and make them spend more time on your post or profile. Today we will show you 7 amazing and free apps for you to create compelling, well-produced content and best of all: on your own.
Check it out!
---
Hype Type
This is the best app if want to go all in with text on your posts.
In Hype Type you will find ready to use templates of beautiful subtitles to put in photos and videos. Write a text, choose an animation you want to display, and post size.
There are several options of different fonts and colors available. You can even control the speed of text that appears in the video, insert transition effects and add music!
Over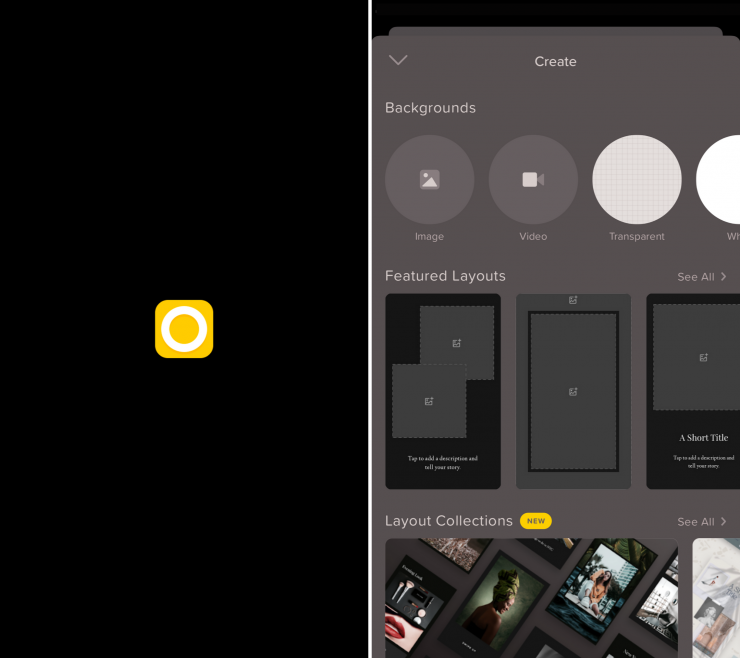 Another app we use a lot here at Postgrain HQ. With Over, you will be able to edit anything quickly and easily, starting from scratch or using custom templates available in the app.
There are also thousands of customizable graphics, fonts and templates, if you choose the subscription plan. But even without it, you can still create and customize content with text, photos, and videos.
Available for iOS and Android.
Enlight Videoleap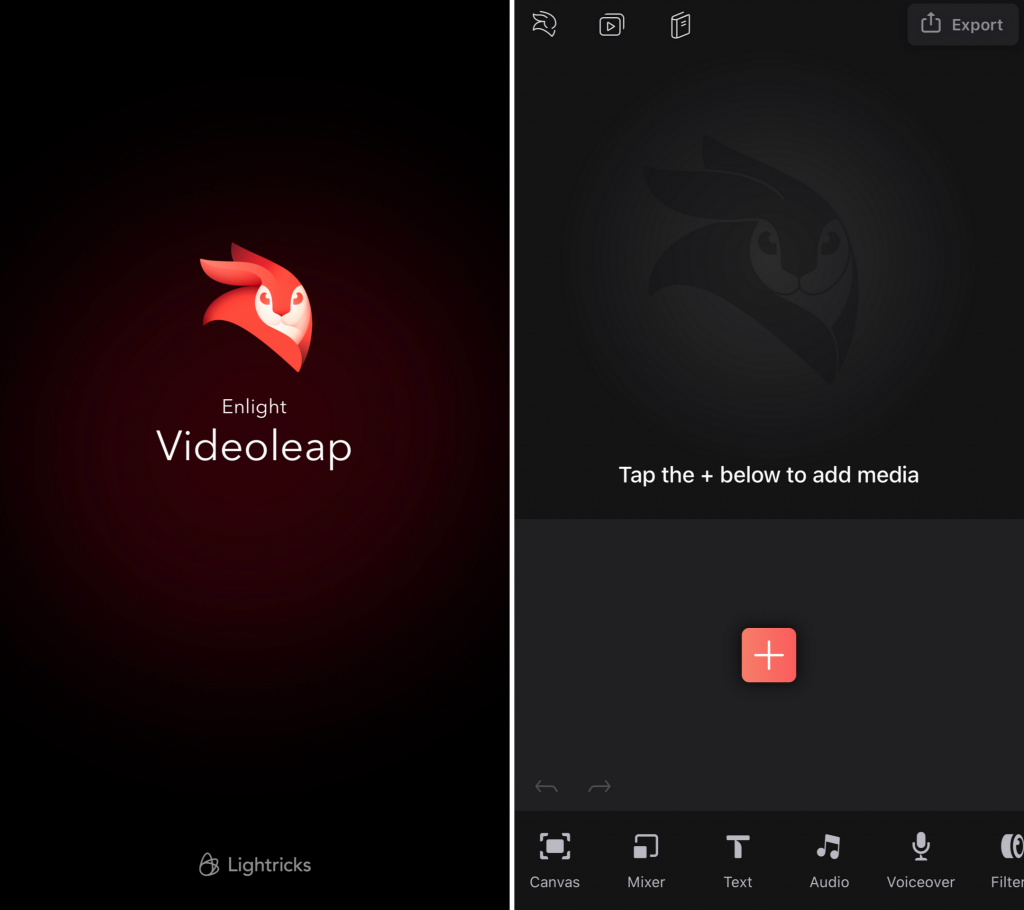 This app arrived slowly, but the soon became the darling for those who like to edit videos on their smartphone. With Enlight Videoleap, you'll create high quality audiovisual content for Instagram Stories.
You can also import media or create using videos from the stock photos available in the app itself.
Take your creation skills to the next level with tools available in the app: make color adjustments, add filters, transitions, sound effects, music, voiceover, effects… There's a lot to try and have fun!
This app is a powerful tool to create aesthetically pleasing content and the closest thing you will find to a full filming and editing crew on your hand.
Available only for iOS but there is a similar Android app.
SCRL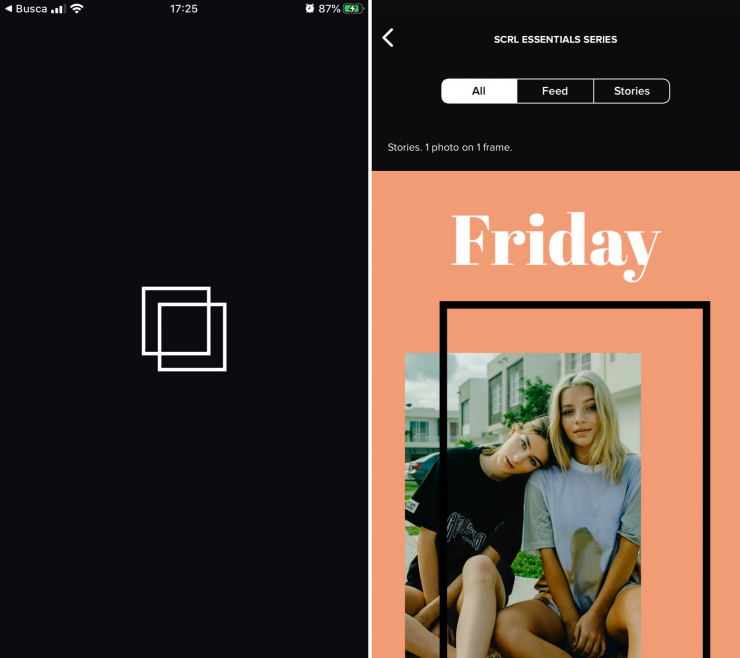 Bring some fresh air to your Instagram carousel posts with SCRL.
Create freely with media you have on your gallery or browse and use images available on Unsplash. Unleash your creativity using many available templates, add text, colors and set the amount of frames.
In addition to allowing creations for landscape, square and portrait formats, you can create posts for Instagram Stories.
PicsArt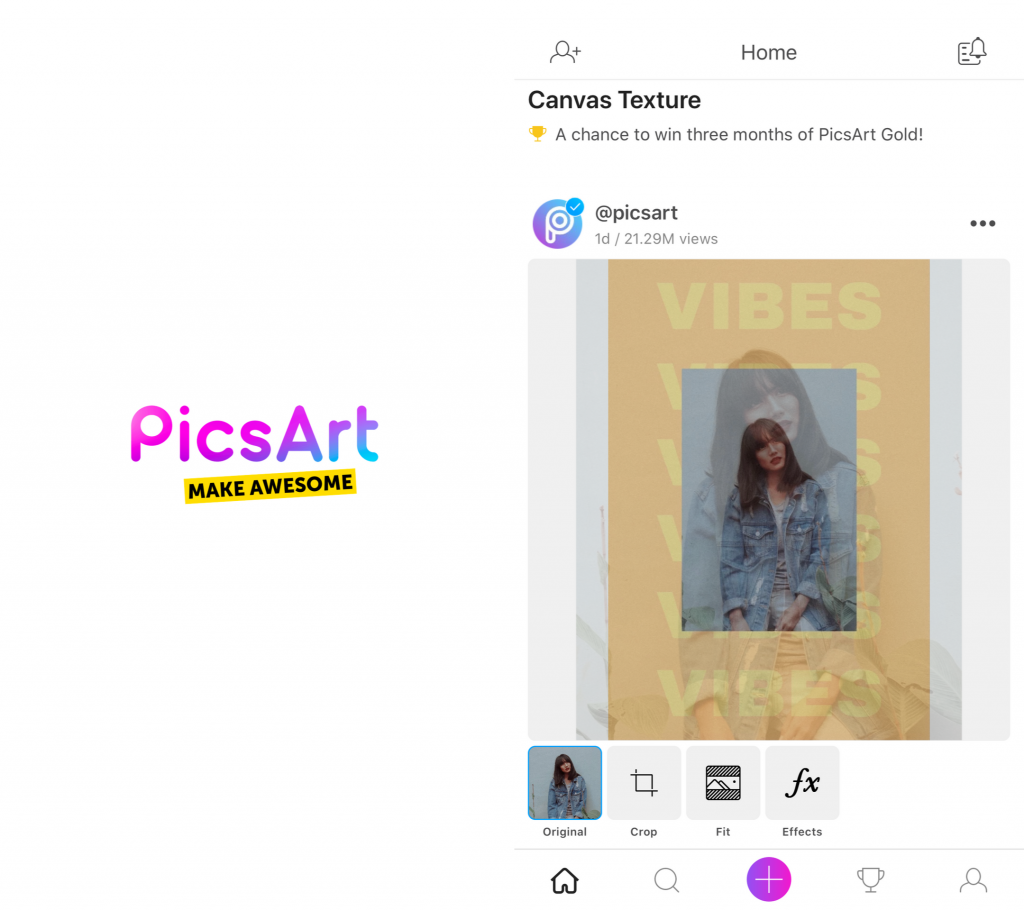 PicsArt is an image editing, collage and drawing application as well as a social network. Beyond filters, this app lets you get the most out of your creativity. In addition to a powerful photo editor, find effects, collage maker, camera, free sticker library – over 5 million user-created stickers – as well as drawing tools.
Available for iOS and Android.
Instasize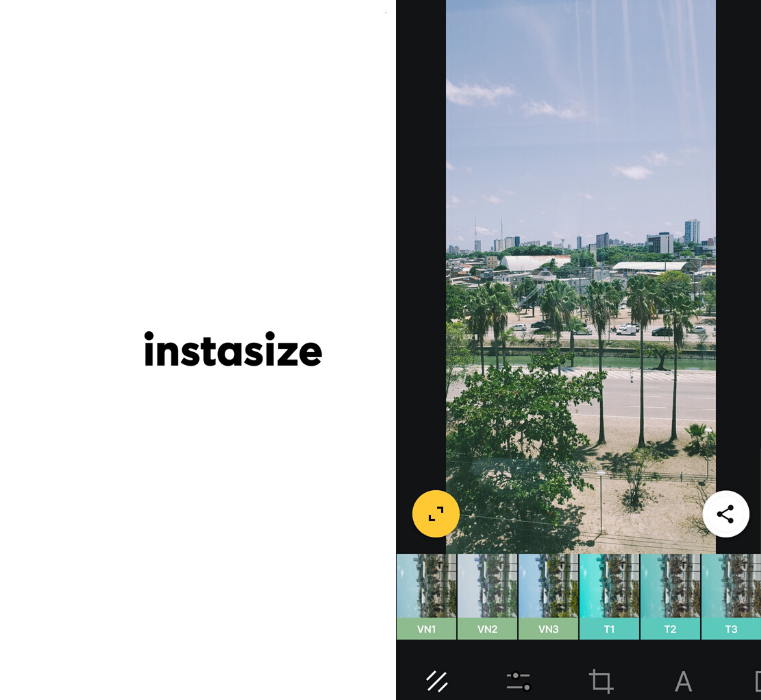 Instasize is one of the best photo and video editing apps available for creatives and aspiring photographers on Instagram. From basic editing tools such as cropping and resizing to a vast library of filters – with Instasize, your photos can be Instagram-ready in just a few steps.
Included in the app are over 80 unique filters. You can also make custom adjustments to your photo's colors, brightness, contrast, and more to achieve the perfect shot. With an app like Instasize, anyone can achieve a double tap-worthy grid in no time.
Available for iOS and Android.
Canva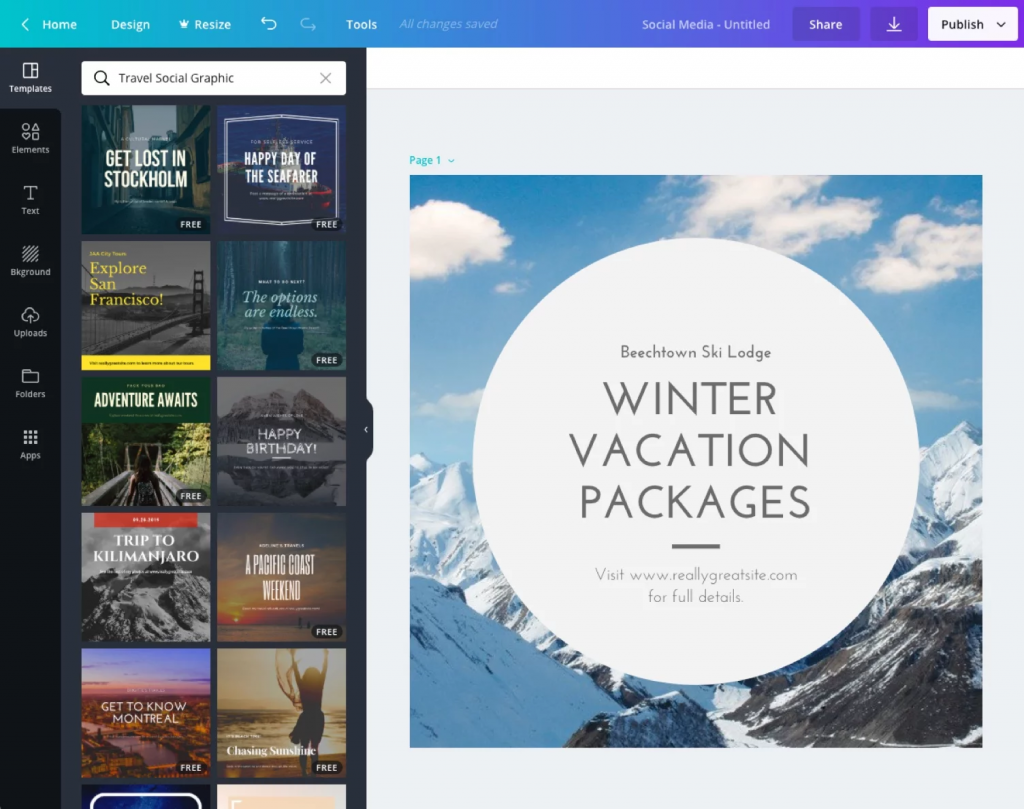 We couldn't possibly leave Canva out of this list.
If you don't know this tool yet, get on with it: you can create any image format and type of art you want and then add text, graphics, frames, other images… That's a lot!
A few images and icons of the service are paid, but you can use it for free with no issues.
We mostly use Canva on the web, but there it is also available for iOS and Android.
Alright, alright, alright… These were the 6 free apps that we love using here at Postgrain HQ. I'll see you next time!